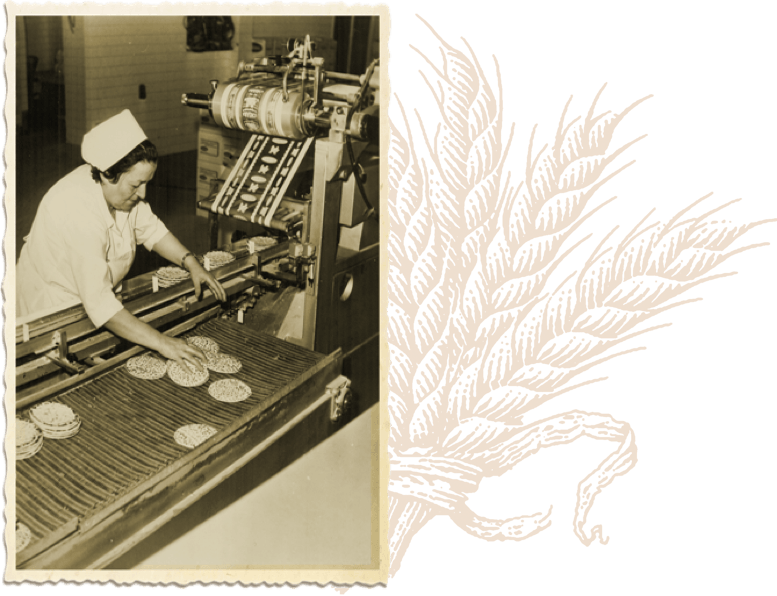 Company history
1960s
A genuine love story begins. In Forlì, in the heart of the region of Romagna, Loriana and her husband Eolo, sharing the passion for piadine, together hatch an idea: to create a workshop to make them themselves. The irresistible aroma starts to spread around the area with the direct sale of single freshly made piadine: they're large and round, with the typical small spots that appear on the surface when cooked.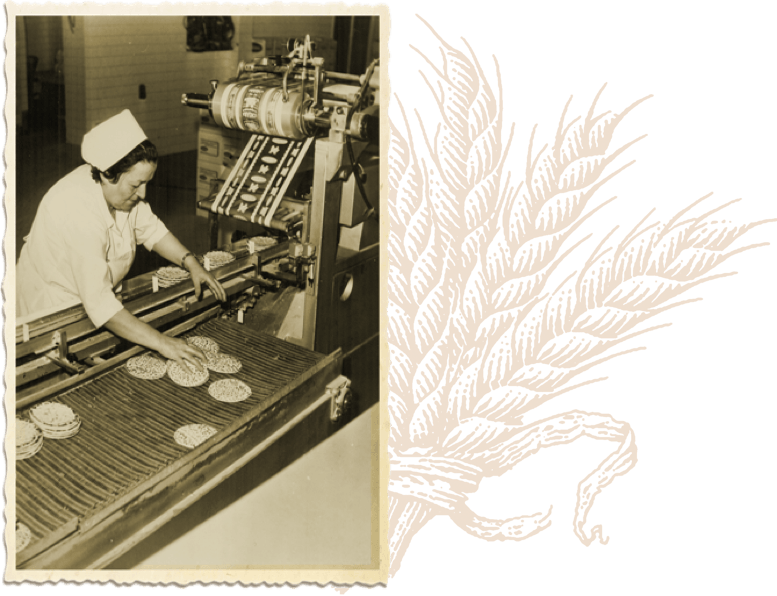 1970s
The Vera Romagna company is founded: from the heart of tradition, the Loriana brand piadina now hits the market. Packaged in a fixed weight, it goes beyond the borders of its region, crossing the Apennines, first into Tuscany, and then throughout all of Italy. But one trait will always remain: the faithfulness to the characteristics of typical goodness of the homemade product, made without preservatives.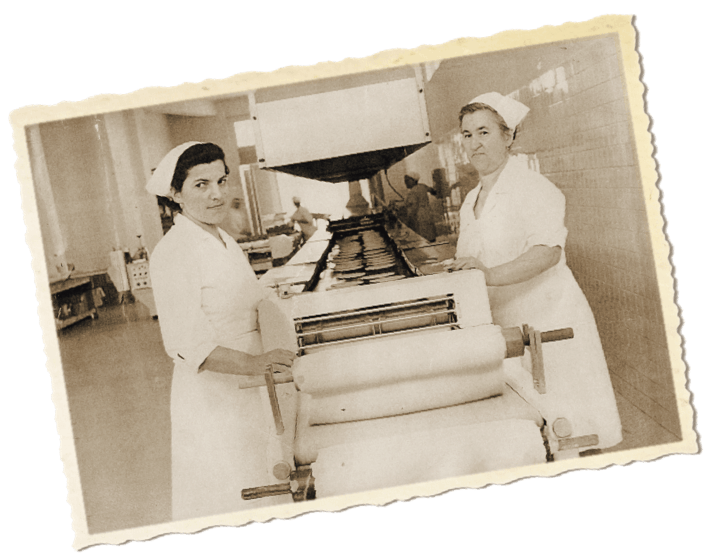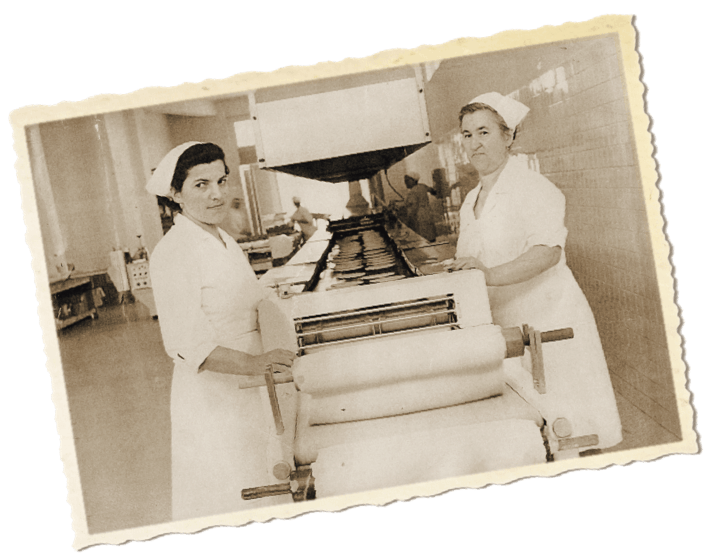 1980s
The love for the piadina grows, and considerable resources are invested to package it on a large scale. Thanks to a new vacuum-pack technology, the delicious aroma and freshness can be guaranteed for up to 100 days. Thus it becomes possible to expand exports of the Piadina Loriana, which sets out to conquer new markets abroad, even in America.

1990s
Loriana's first advertising campaign contains all the warmth and flavor of the land of Romagna, backed by the rhythm of the regional music of Raoul Casadei. Loriana takes note of consumers' new tastes, and creates a new piadina that is thinner than the original: the "Sottilissima". Current consumption habits make it necessary to lengthen the storage life of the products: the latest technology, modified atmosphere packaging, now maintains Loriana's fragrant freshness intact for up to 120 days. Now the piadina can be kept in the cupboard and brought to the table like bread.
2000s
The Vera Romagna company is as appetizing as its piadina, and is bought by the Deco Industrie Group of Bagnacavallo di Ravenna. It's easy to be trendy with the goodness of Loriana: everyone falls in love with its new "Biologica" (Organic) piadina. Exclusive recipes and technologies also produce the "Arrotolabile" (Rollable) and "Sfogliatissima" piadine, also in 100% vegetable versions that combine lightness and tastiness. These great novelties bring great successes: the "Sfogliatissime"piadine win the Grand Prize for Marketing and Innovation, and are elected Product of the Year in 2007 and 2011.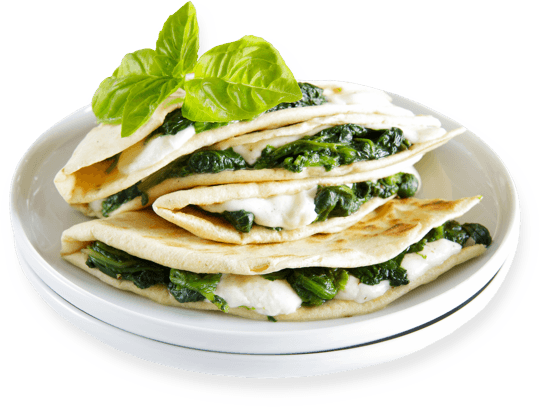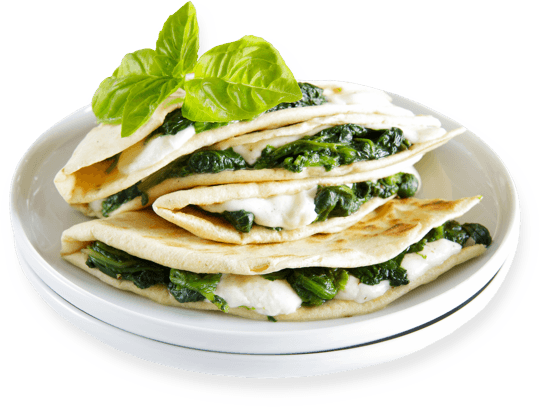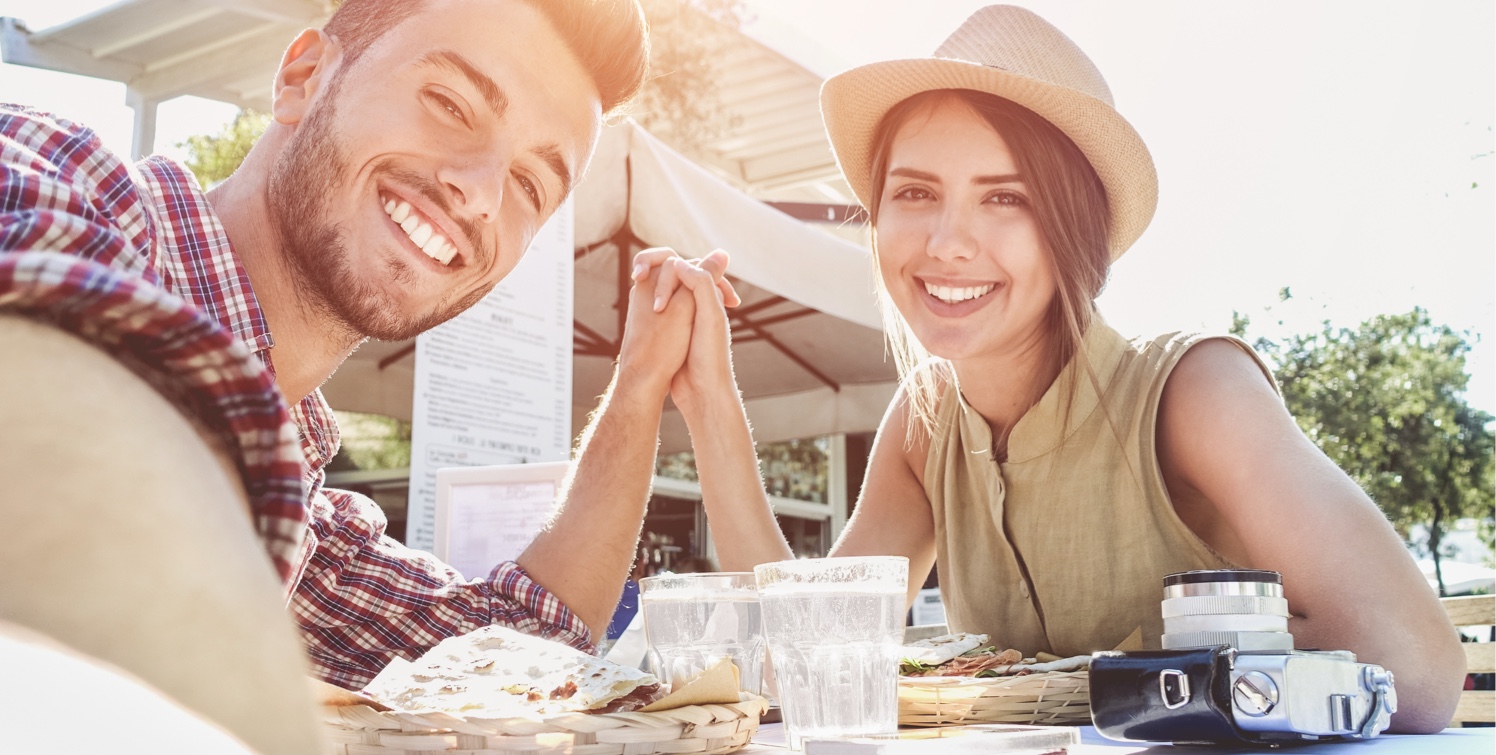 2010s
The piadina is becoming more and more a value that deserves love, respect, and care. To protect its origin and territorial characteristics, in 2011 the Consorzio di tutela della Piadina Romagnola (Consortium for the Protection of the Piadina Romagnola) is founded; Loriana is proud to belong to it and follow its rules. The Piadina Romagnola obtains the IGP (Protected Geographical Indication) quality marking from the European Union, thus opening the possibility for Loriana to deserve the same recognition. In 2013, on the occasion of its 40th anniversary, Loriana celebrates the certification of the Rimini-style Piadina IGP and its receipt of the "Flavor of the Year" award. As its territorial excellence is confirmed, it makes a name for itself as an international-level brand: in all the large-scale retail chain stores in Italy and abroad, with 14 million pieces produced per year, Loriana is at home. It meets the tastes of modern consumers with flavorful, increasingly lighter delicacies, like the dietetic "Piadina Light" made with rice flour, and the piadina made with organic kamut (Khorasan wheat) flour. It teases the palate with such inviting ideas as the "Mini Piada", "Pan Piadina", "Piadapizza", and the new Breads and Focacce. The newest arrival, in 2017, is the "Integrale": the Whole Wheat Piadina. And the love goes on…